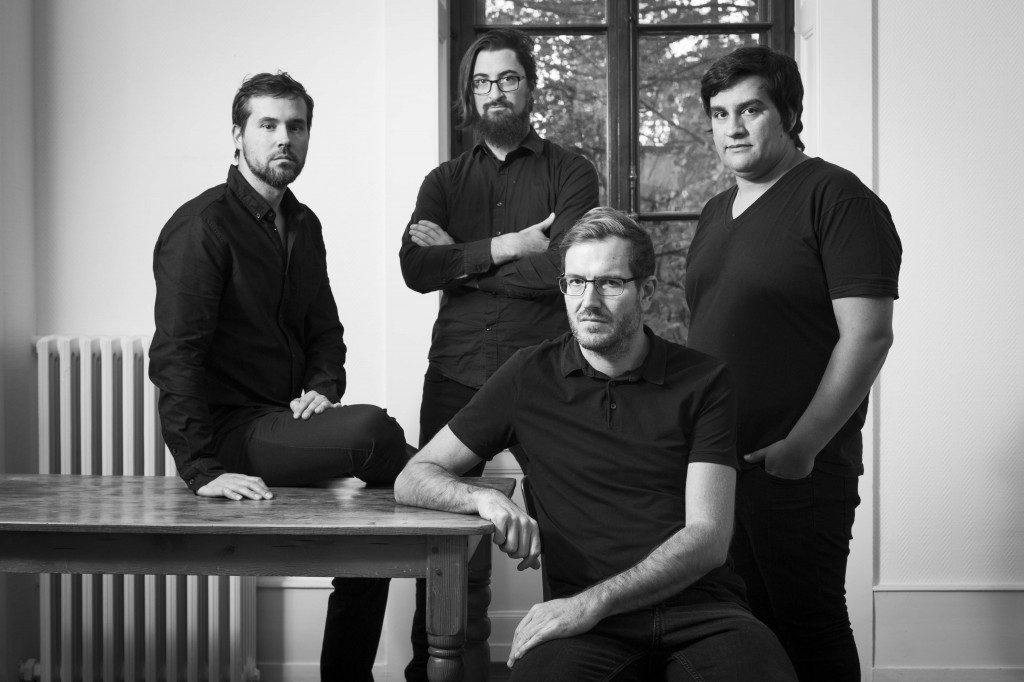 Os helvéticos IMPURE WILHELMINA evoluíram imenso desde os seus primeiros discos – dos quais já éramos grandes fãs, diga-se – e apresentam agora para audição um tema do seu novo disco, «Radiation», a ser editado dia 7 de Julho via Season Of Mist. Chama-se «Great Falls Beyond Death» e vale a pena ser escutado no máximo volume possível. Atirem-se!
Impure Whilhelmina no facebook
Season Of Mist no facebook
Compra o disco!